About Company
Joxim is a professionally managed household electronics product company, we truly believe in providing quality services that exceeds the expectations of our esteemed customers, to build good reputation the in the field of household electronics product and become key player in industry.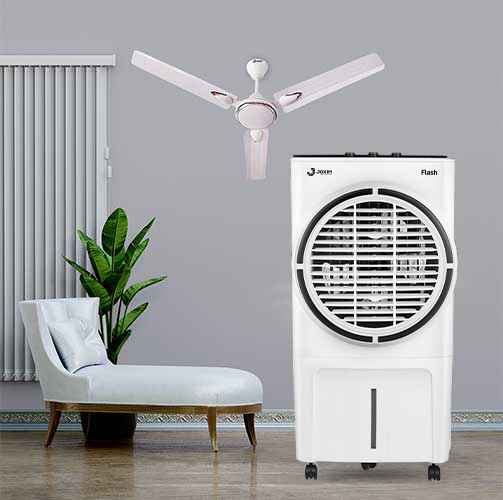 Let's Create Comfort!
While fans and coolers are essentials for your home, stabilizers are important to maintain the well being of your precious electronic products. Make your home safe as well as your comfort zone with super powerful products from Joxim.
What we do
Our Products
We design highly efficient and amazingly powerful products for your everyday power needs such as Ceiling Fans, Stabilizers and Coolers. Resistant to mishaps and safe for children's presence, these products add luxurious comfort to your lives.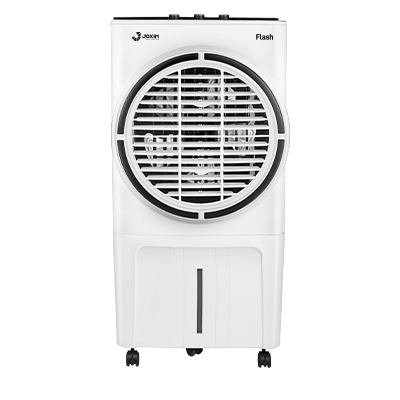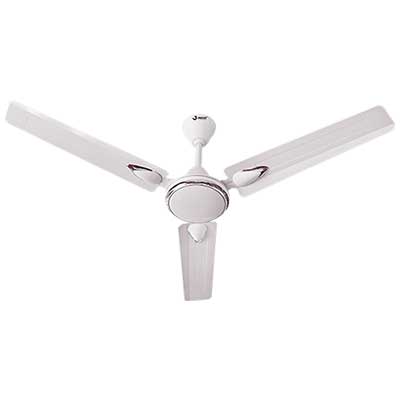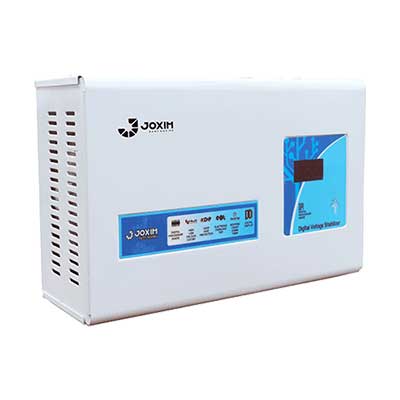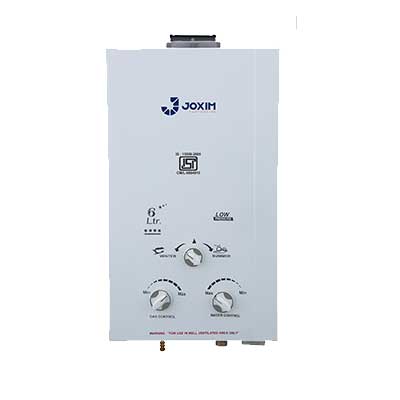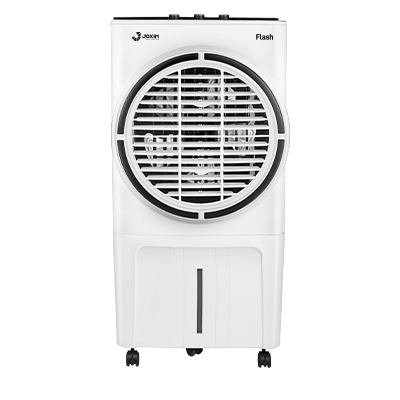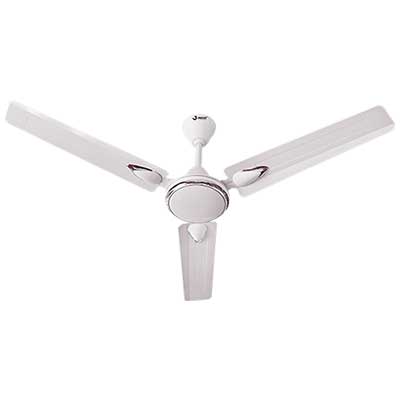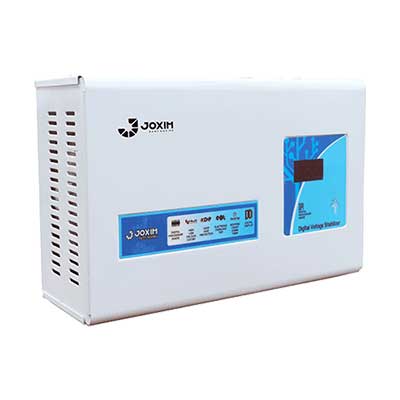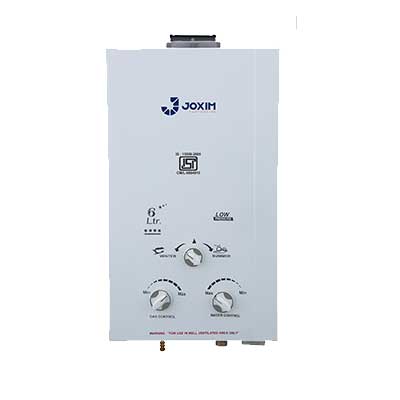 Why Joxim
Backed by advanced research, developed with latest technology, designed with innovative creativity, Joxim brings you the best electronic products for the uninterrupted comfort of your home! And Joxim cares for your safety and well being!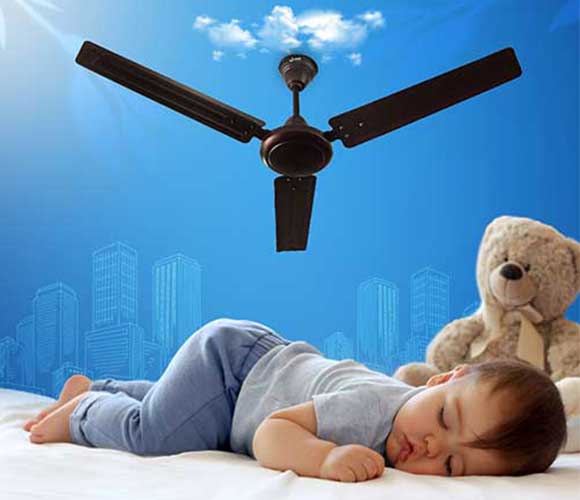 Features
Our products come with extended warranty, low maintenance needs, resistance from dust, temperature and voltage related damages and assures high functionality in all weather conditions.
Thousand of Customers
Like Our Services
"We believe in creating unmatched comfort for the modern day lifestyle making the best use of the latest technology. Joxim is where efficiency meets elegance in their power packed products."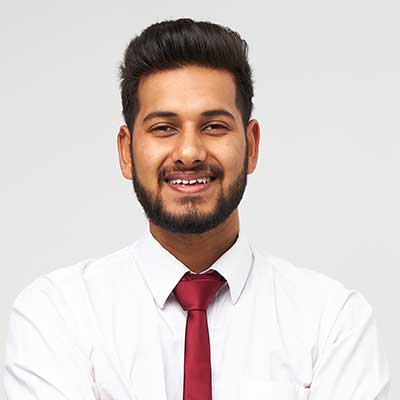 Naresh Sharma
Marketing Head
"I have had problems with coolers and fans that need frequent maintenance. Since I started using Joxim coolers and ceiling fans, I am happy to share that home is a much more comfortable space now."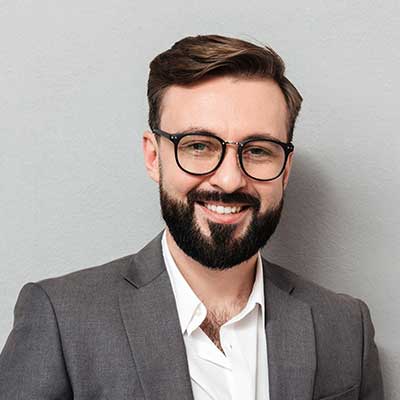 Sandeep Thakur
Sales Head